For designers
Visul empowers your design teams to rapidly prototype and deploy feature-rich design systems with all the tools your team needs out of the box. Publish them for public access, or leverage fine-grain access controls to limit access to specific teammates within your organization.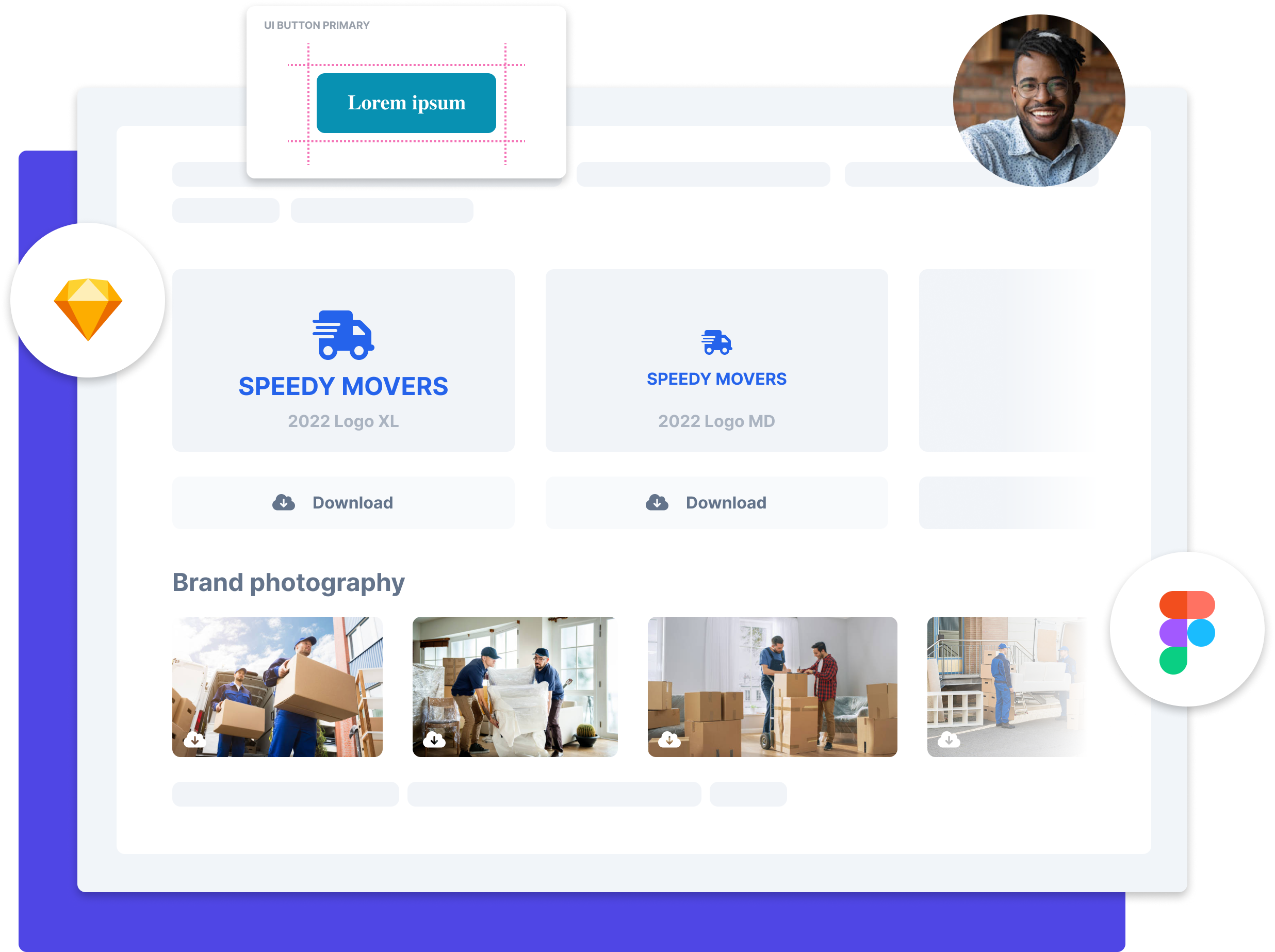 Centrally define brand and UI guidelines for the organization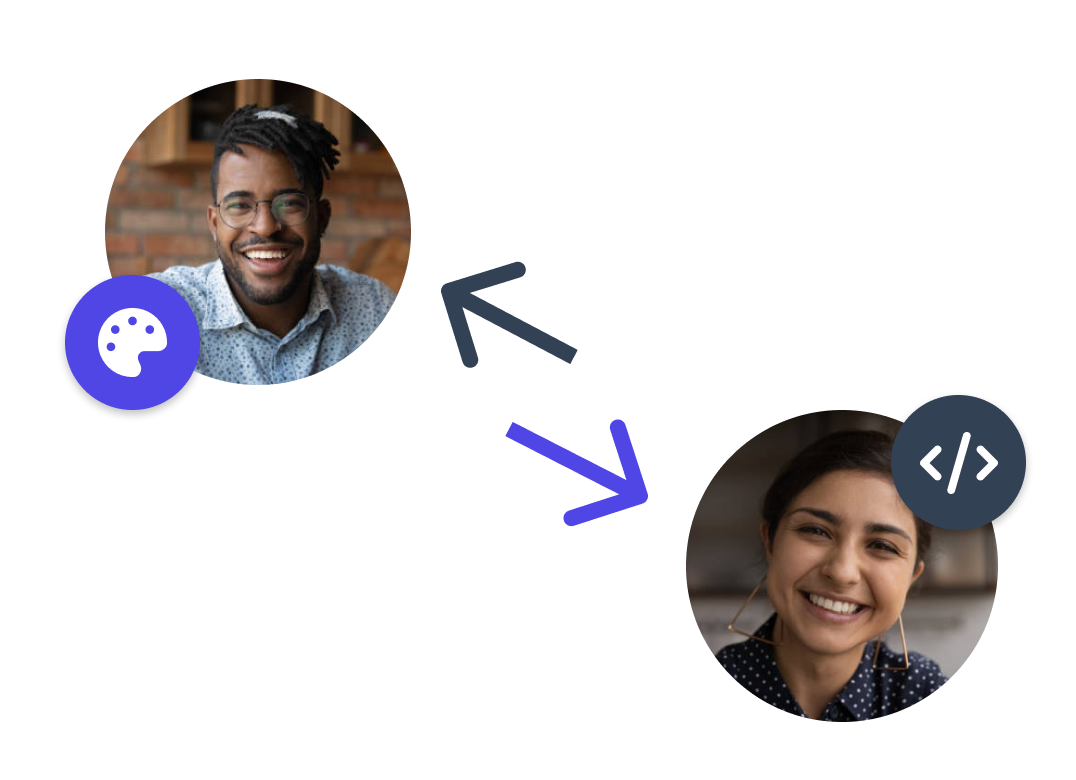 Improve communication between designers and developers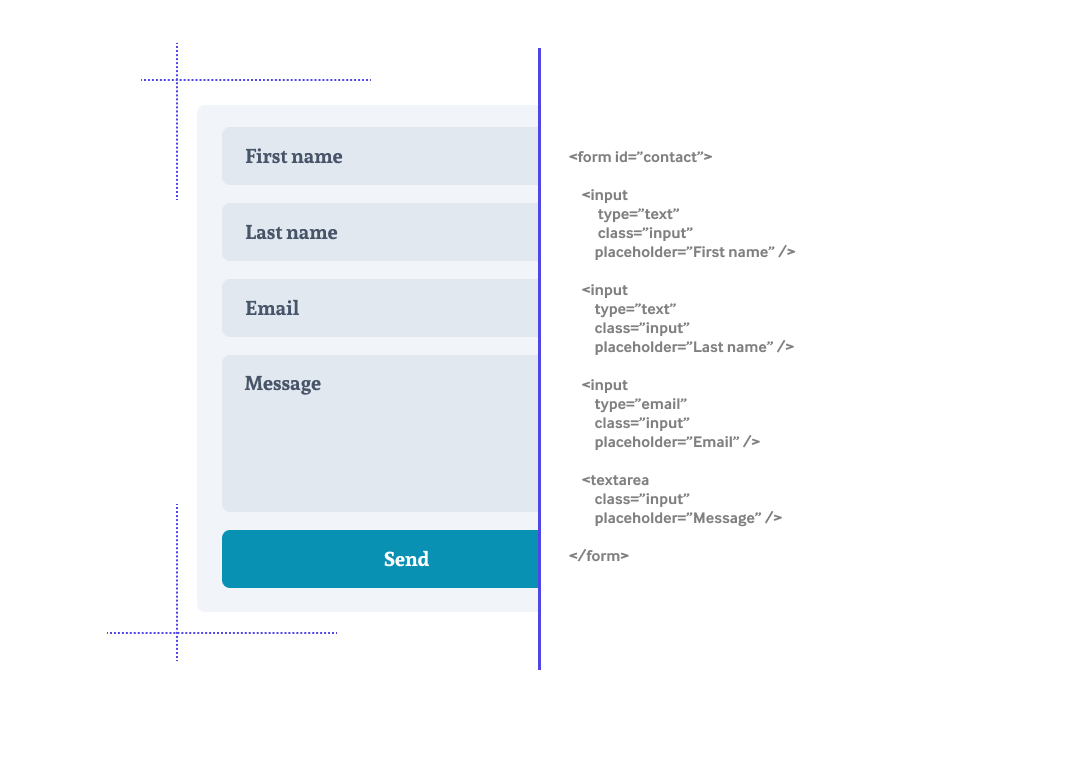 Access and review code elements in real time outside of a dev environment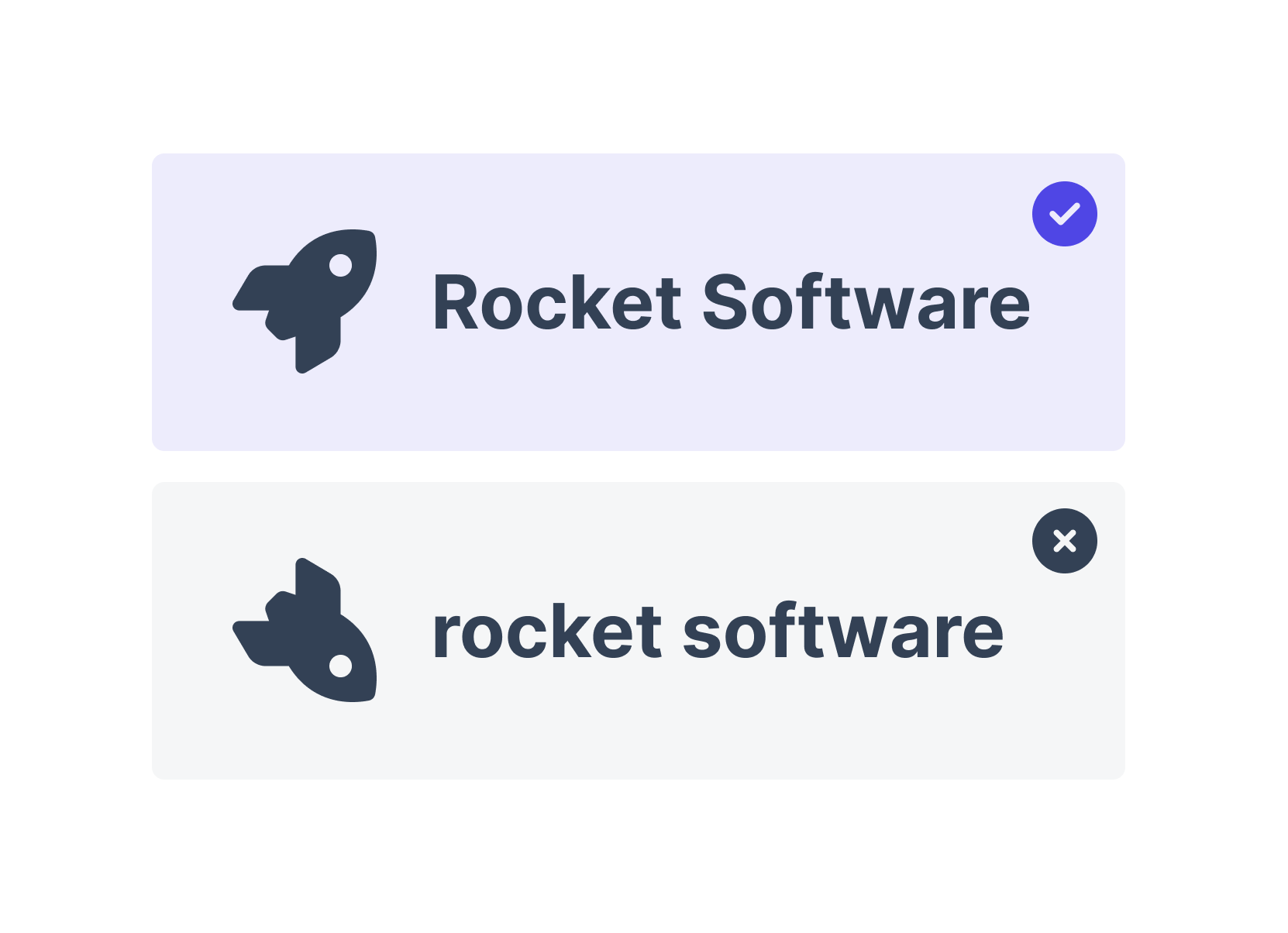 Ensure the correct assets are used across the organization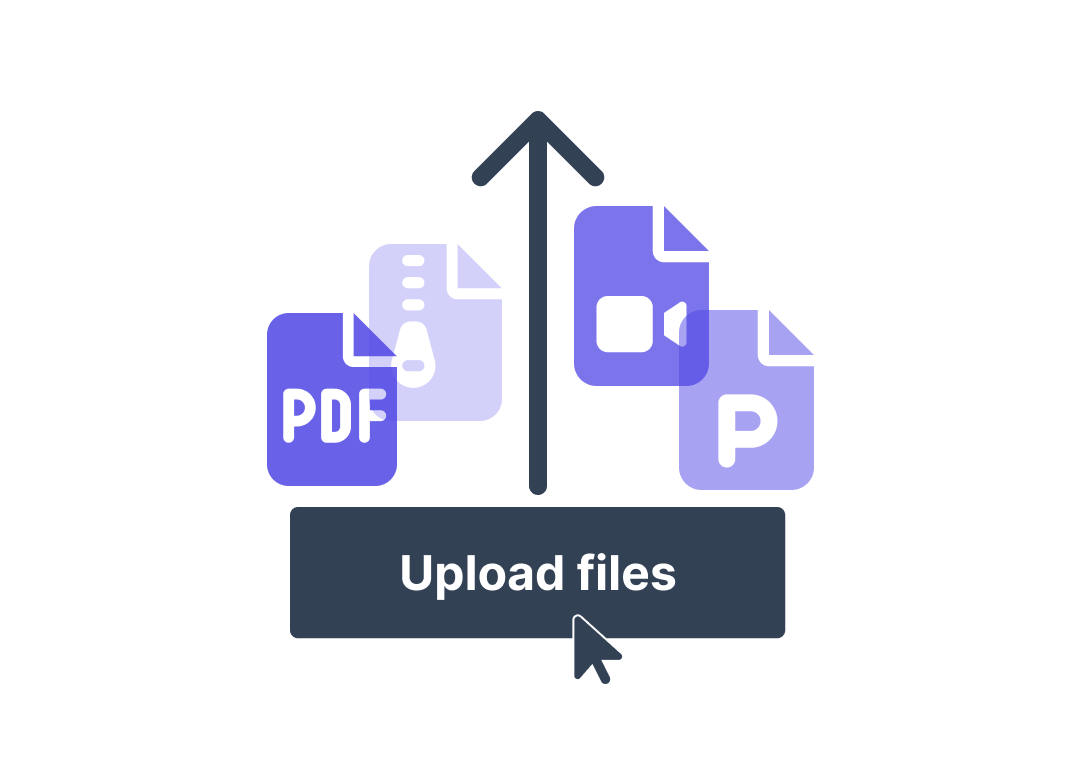 Generous storage tiers for uploading brand assets and collateral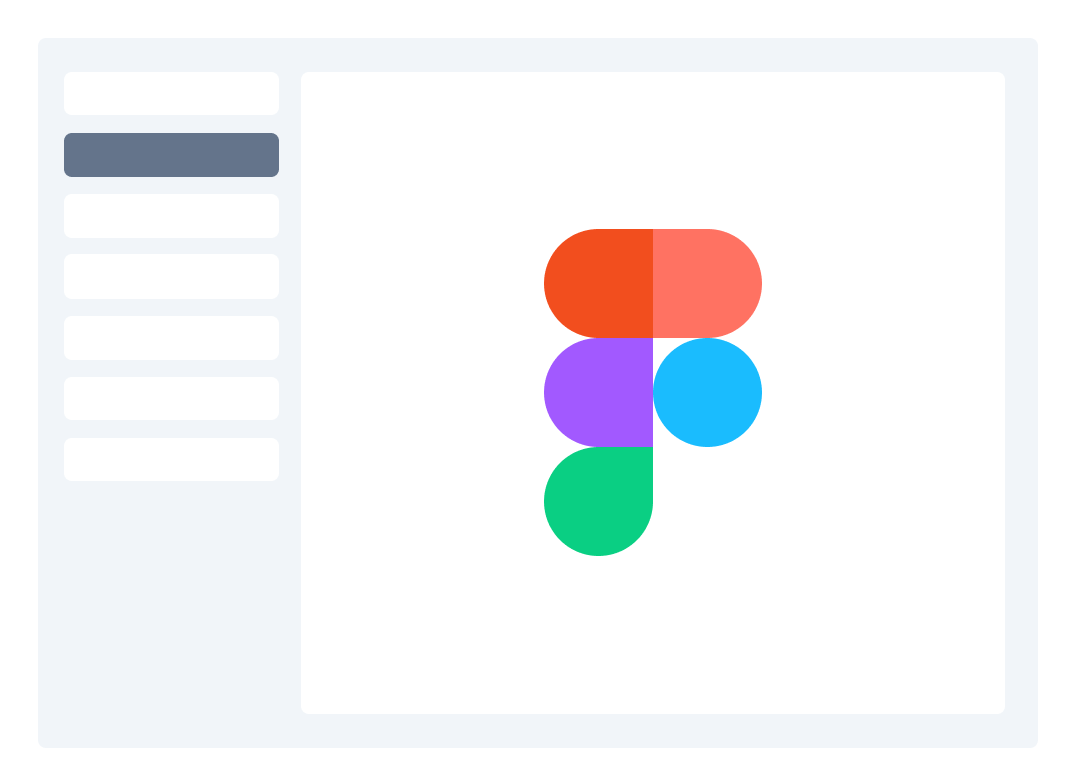 Real-time sync between Figma components and your design system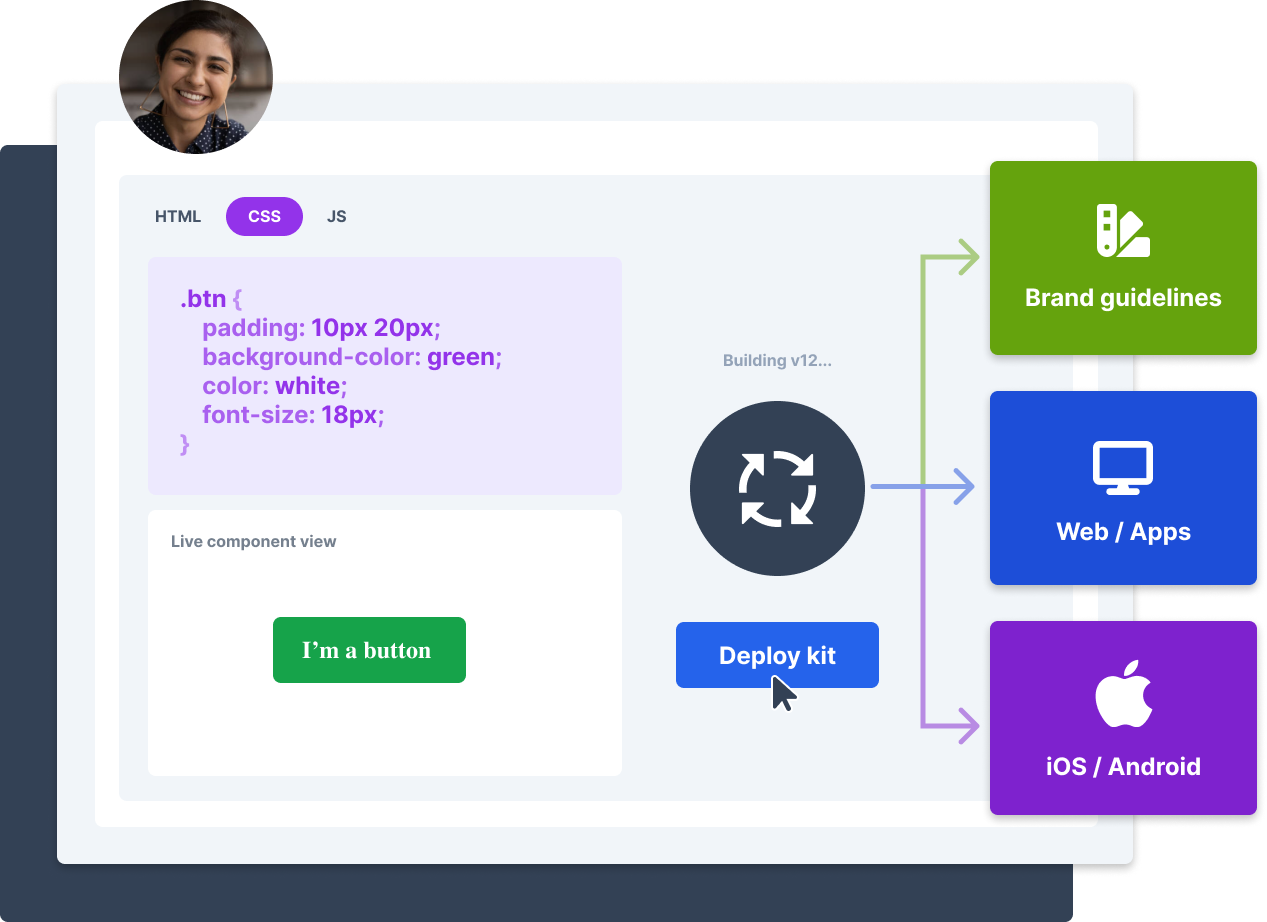 For developers
Use Visul's component builder to build front-end, UI components with CSS, JavaScript, and HTML. You can also load in 3rd-party dependencies and use pre-processors such as SCSS and Less. Add the minified CSS and JS tags to your web apps, any changes made to the components in your kit will deploy across your properties on build, in one click. Make a mistake? Instantly roll-back with versioning that comes standard.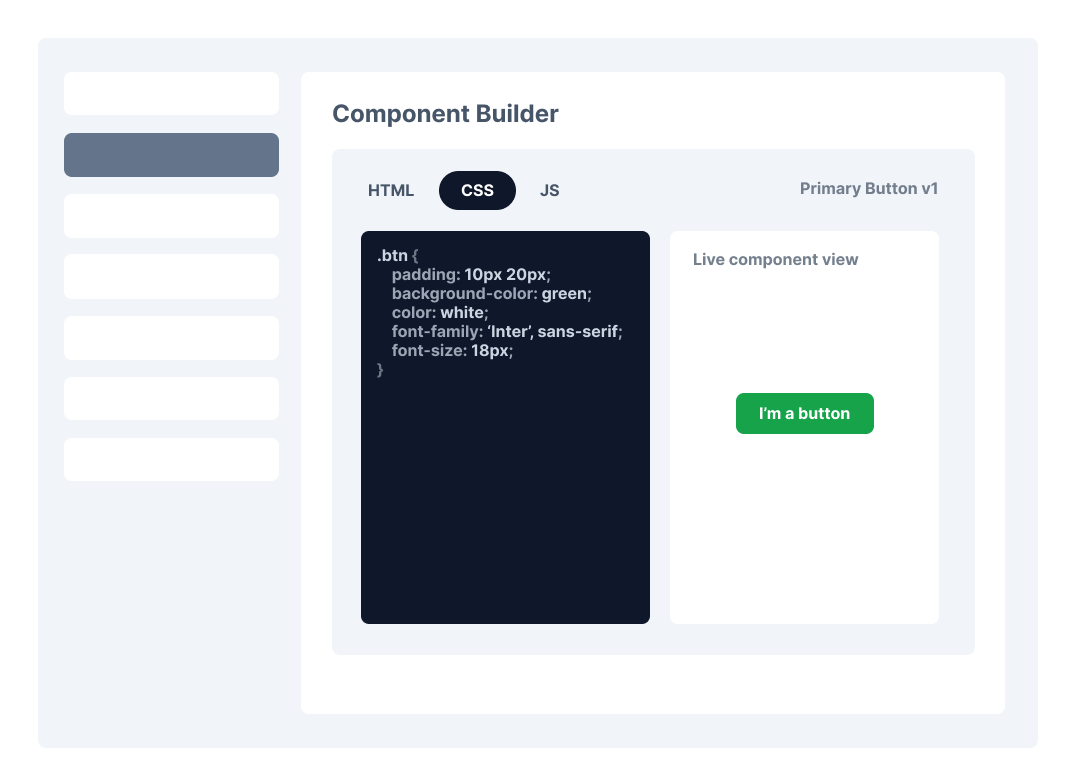 Build front-end components directly into your kits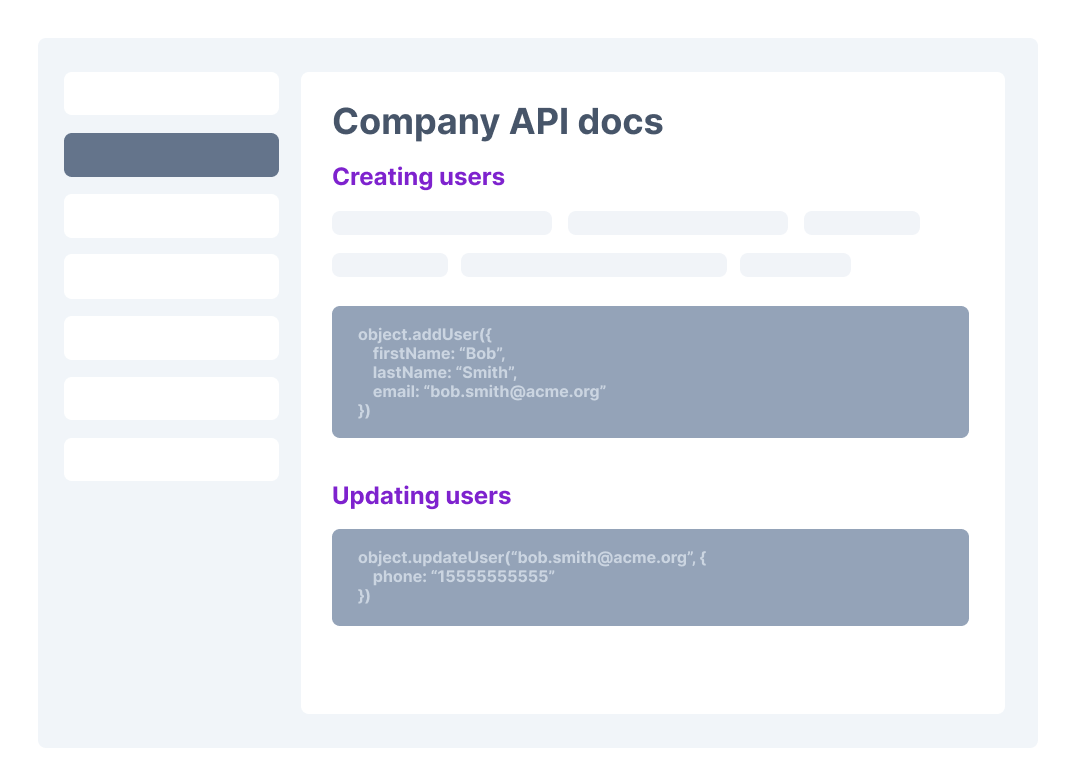 Build technical documentation with embedded code editors & sandboxes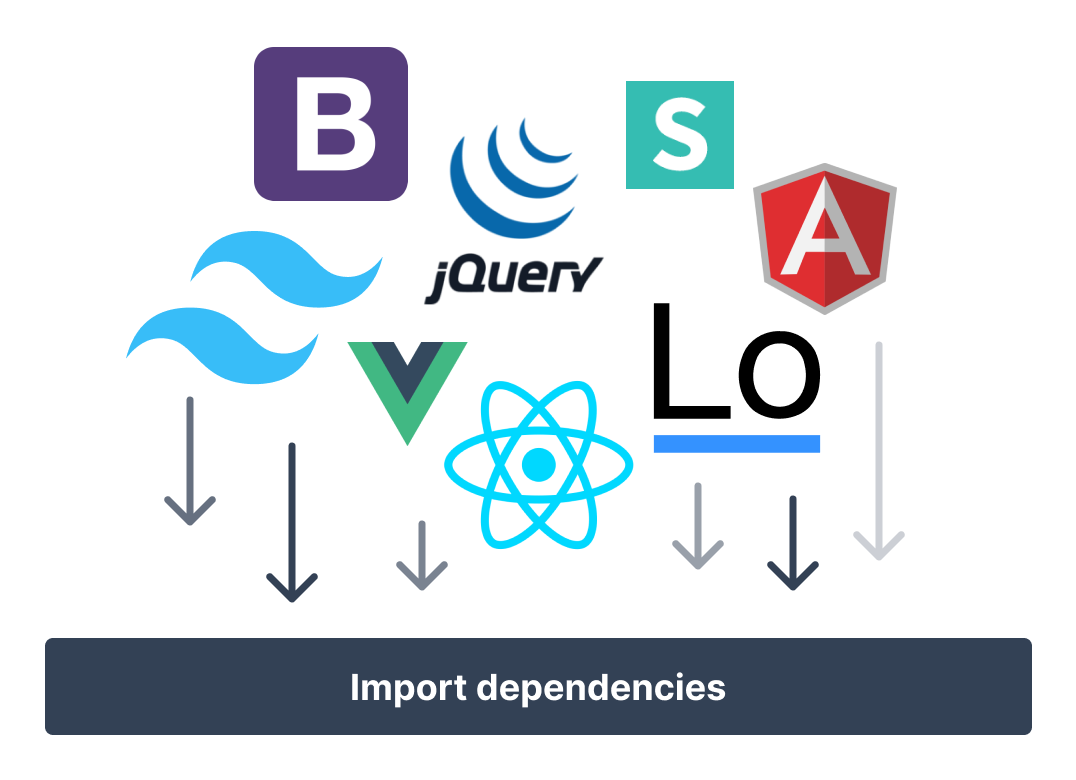 Import dependencies and external libraries to bundle with your kits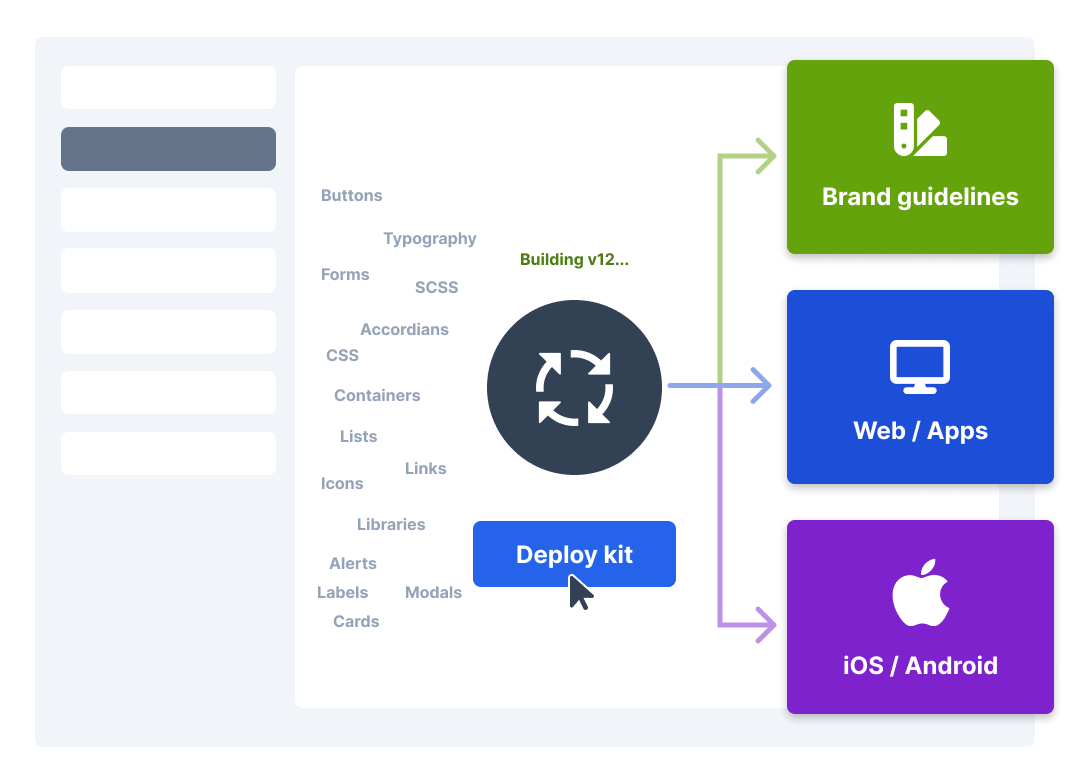 Deploy UI elements from your kit to your applications with a single click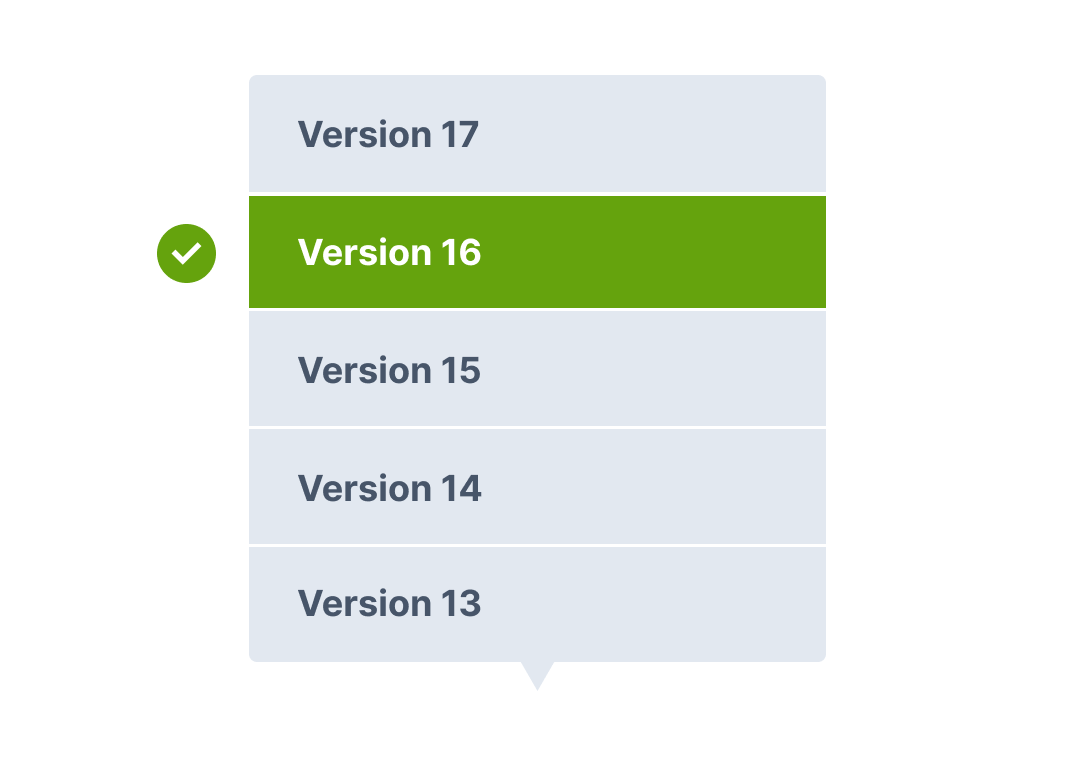 Use version control to manage your releases, or, roll back a release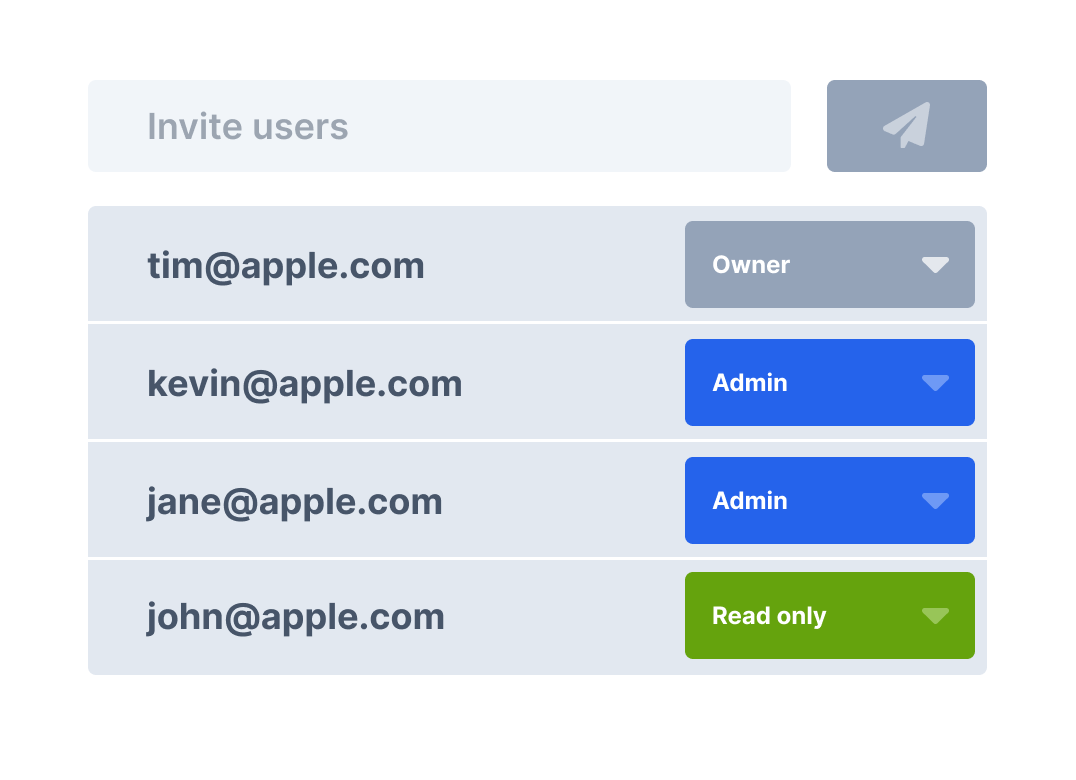 Set access control parameters to manage the visibility of your kits & documentation
See it in action
Creating kits
Adding pages
Adding components
Uploading assets
Kit versioning
Building static assets
Inviting your team
Integrations
Creative teams love us.
Document, build, deploy, and share visual assets and developer components across your organization.
Pricing starts at free. Seriously.